In 1779, Robert Brakspear at the age of 19 became pub landlord of the Cross Keys, Witney and created Brakspear Bitter. The family has been running the Brakspear estate for over 200 years now and we have been proud to serve a poultry few years of that rich history. Working alongside the likes of Anthony Lewis and Tom Davies to create an Audio Visual standard they are happy with across their managed sites.
Their commitment to a quality brand can be seen in their commitment to quality in our fields. We use Bose Professional Audio and premium quality TV manufacturers to deliver an excellent customer experience for this brilliant pub company.
The Frogmill, Shipton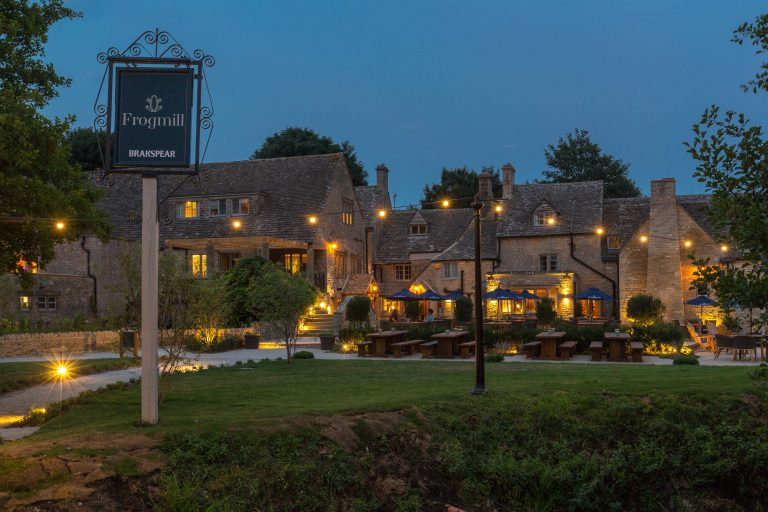 A vast 16th Century Inn boasting 28 boutique bedrooms, the best dining Gloucester has to offer, and the country pub classic style all rolled into one with a truly amazing function area.
The project we undertook was to provide a multi zoned Bose sound system and the TV distribution to the 28 rooms. However, we also created a multi-purpose sound system for the function room and multimedia system.
The sound system was distributed by Dante capability and the function room capability is to 4K.
I am possibly most proud of this site in all the work I have done to date.
The Little Angel, Henley-on-Thames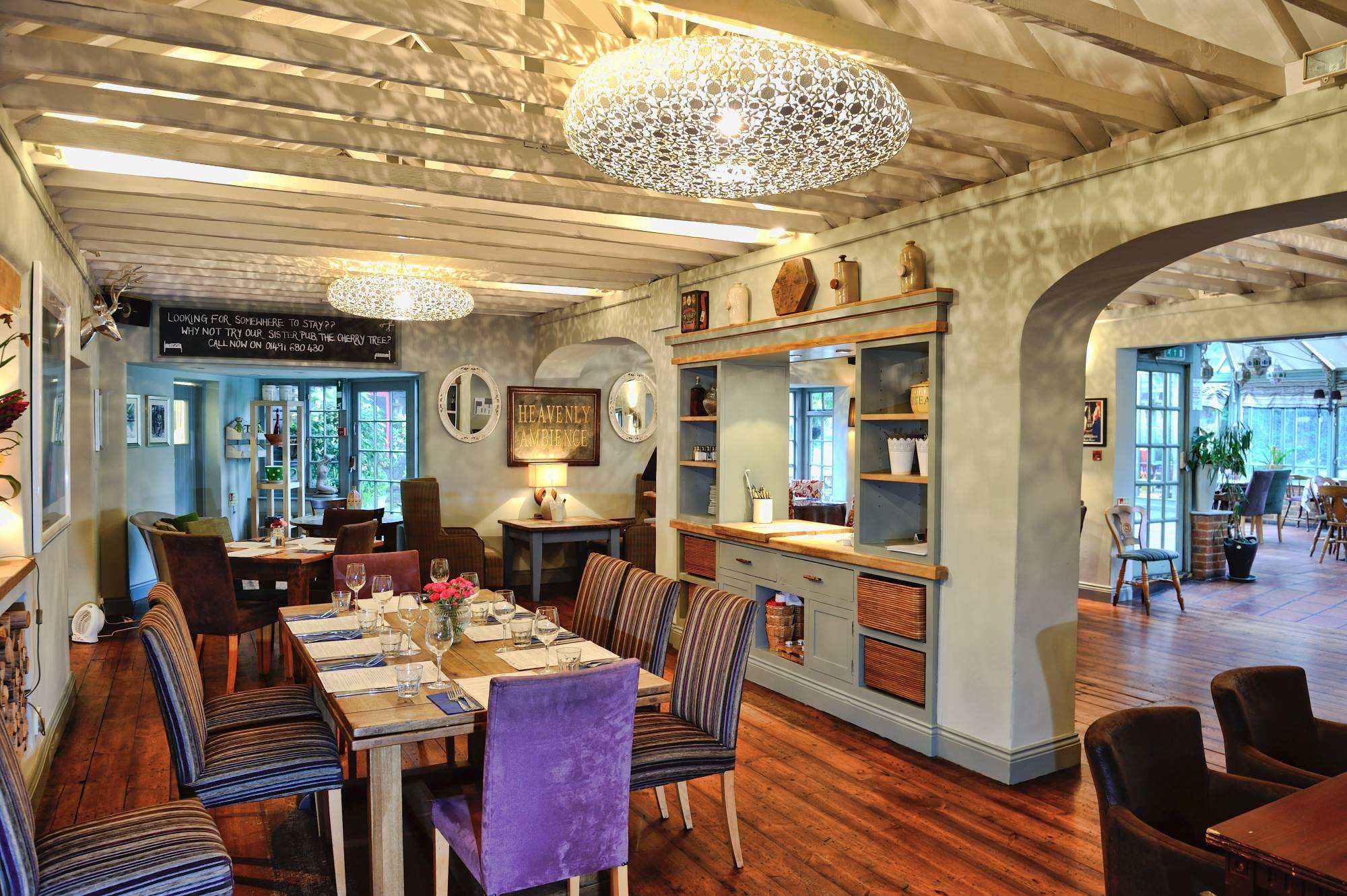 On the doorstep of the Brakspear Head Office which is just off Bell Street in Henley-on-Thames, the Little Angel is deceptively large. From the road it looks like a charming country-style inn, yet on the inside the pub is a stylish yet relaxed dining and drinking venue with lots of space and an excellent design concept.
During the recent refurbishment, we renovated the sound system and TV System to meet the new concept. New infrastructure cabling has been introduced with Bose electronics and DS40SE loudspeakers. The TV system was modernised.
The Retreat, Staines

This is the first job we did for Brakspear. The main focus of our brief was to create an evenly distributed sound system demonstrating excellent background music capabilities. Tom Davies expressed his dislike for a common audio design flaw where too few speakers are used to fill a space, leading to customers having to sit underneath a speaker that is having to work hard to fill a room.
Using the Bose Freespace 3 and DS ranges our solution provided a much more even spread of sound for the site.
We are proud of our first job for Brakspear at this lovely local pub.