Inn Vision Multimedia Limited

Inn Vision Multimedia Limited has its roots in 1984, in the golden age of the Video Recorder and the year in which Bose released the Acoustic Wave Music System. An era of technological breakthrough followed and on this success we built our foundations, embracing the CD and all it had to offer for the commercial audio market. During this time we ran over 100 Video Juke Boxes.
Today, Inn Vision works within Domestic markets installing Audio Visual technology. We are heavily involved in Retail, Houses of Worship and Commercial properties supplying AV solutions of all kinds. However, by far the largest market for us is the Pub, Club and Leisure Industry where we Design, Supply and Install solutions including 4K/ UHD distribution on HDBaseT and IP, Premium and Budget Sound Reinforcement and Background Music Systems, PA Systems and Peripheral and Associated Works to all Budgetary levels.
Mission Statement: We will deliver inspiration and customer satisfaction consistently through the provision of excellent system designs, overseeing all projects to completion to an exceptionally high standard and maintaining solid, personal, relationships with our clients after works are completed to retain a top level after sales experience.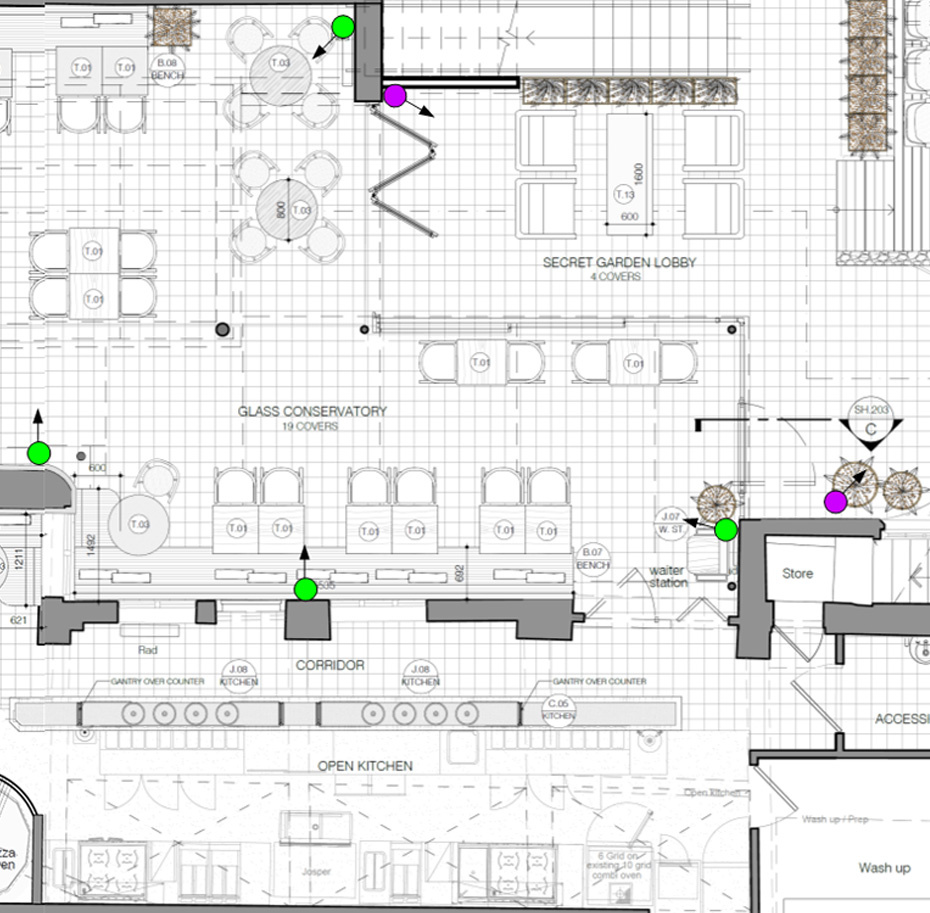 Audio Visual System Design and Installation.
With so many years of design experience and working with people at all levels commercially and domestically, our team will design a system to meet your specifications.
Plan layouts, System Schematics and Itemised and Clear quotations are presented with full explanation and detailed packs about the hardware you're buying.
Preventative & Reactive Maintenance.
In a commercial environment, Audio Visual hardware goes wrong at times when it hits you most. We can offer preventative maintenance to any level and frequency and Reactive Maintenance attendance within 4 hours.
Talk to us about how we can help you avoid losing money.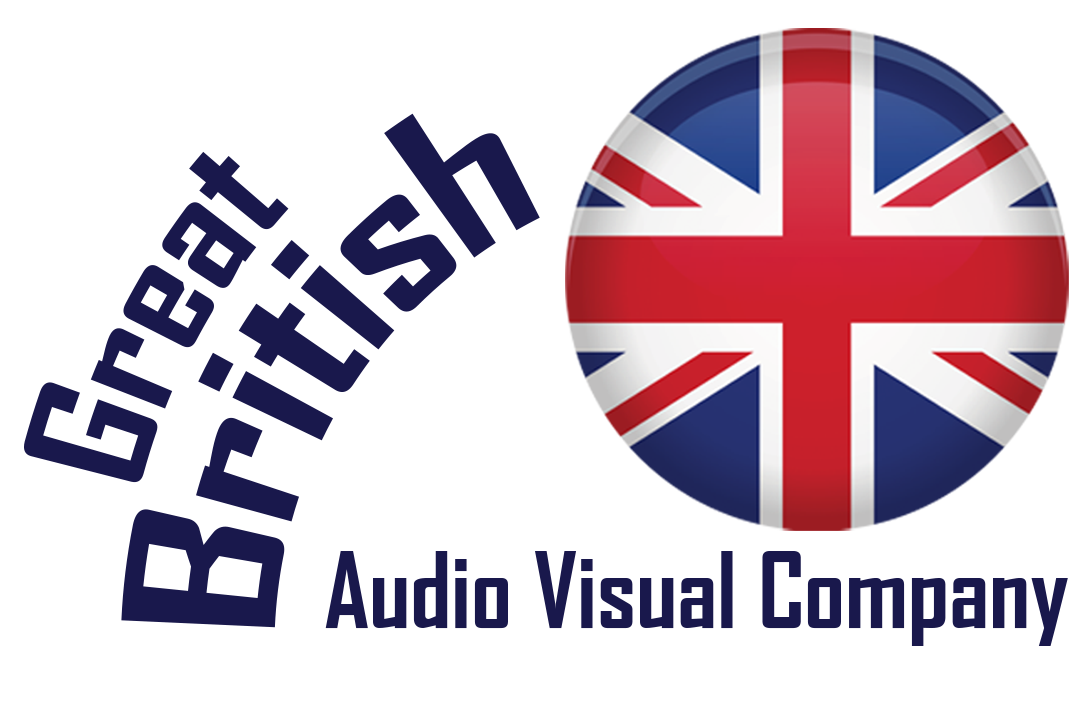 Audio Visual Equipment Hire.
Do you have a special event? We carry a large selection of hardware to make your event special. Visit our sister Company The Great British Audio Visual Company ( www.gbav.co.uk ) where we can help you with your special event.
Also check out our partners: The Kitchen of Kent. We join forces for a complete event solution of the highest quality.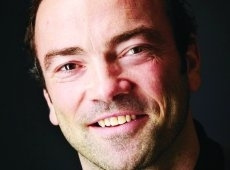 "I have used Inn Vision Multimedia Limited for over ten years now. They are my "go to" provider for all my AV requirements across our twenty-strong estate of bars and pubs in London. Audio Visual is a minefield of constantly evolving technology that can lead to eye watering costs. I have always been able to rely on Ben Gwinnett to present me with a quality AV system that is appropriate to the style of site and that works at a sensible price.
The bottom line is that I trust him and his team to deliver value for money every time, which is why I keep going back to them!"
Nick Pring
Owner
Urban Pubs & Bars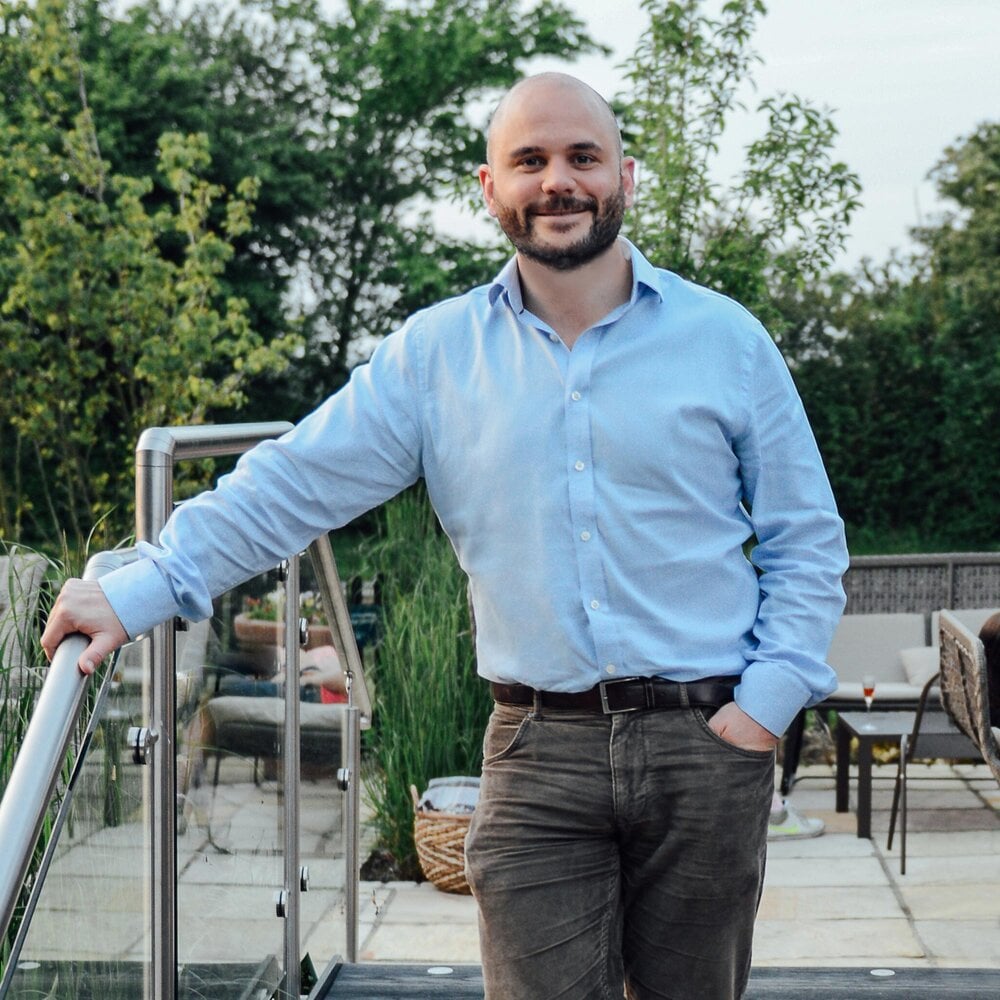 "I have known Ben and Inn Vision Multimedia Limited for over ten years. I introduced them to Oakman Inns because they offer high quality audio visual installations and solutions, adapted to suit our premium-style portfolio at a reasonable price."
Alex Ford
Operations Director
Oakman Inns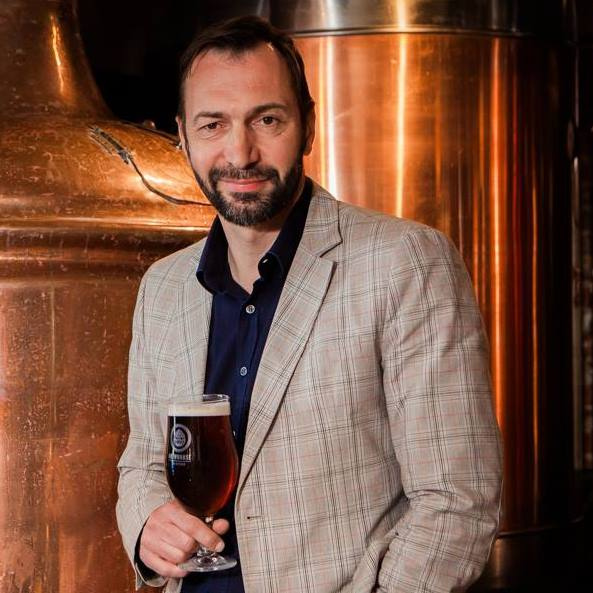 "I have involved Inn Vision Multimedia Limited on a few of my recent projects and am pleased with their performance.
They deliver on time and to a good standard, and work well under pressure."
Simon Bunn
Founder & Director
Brewhouse & Kitchen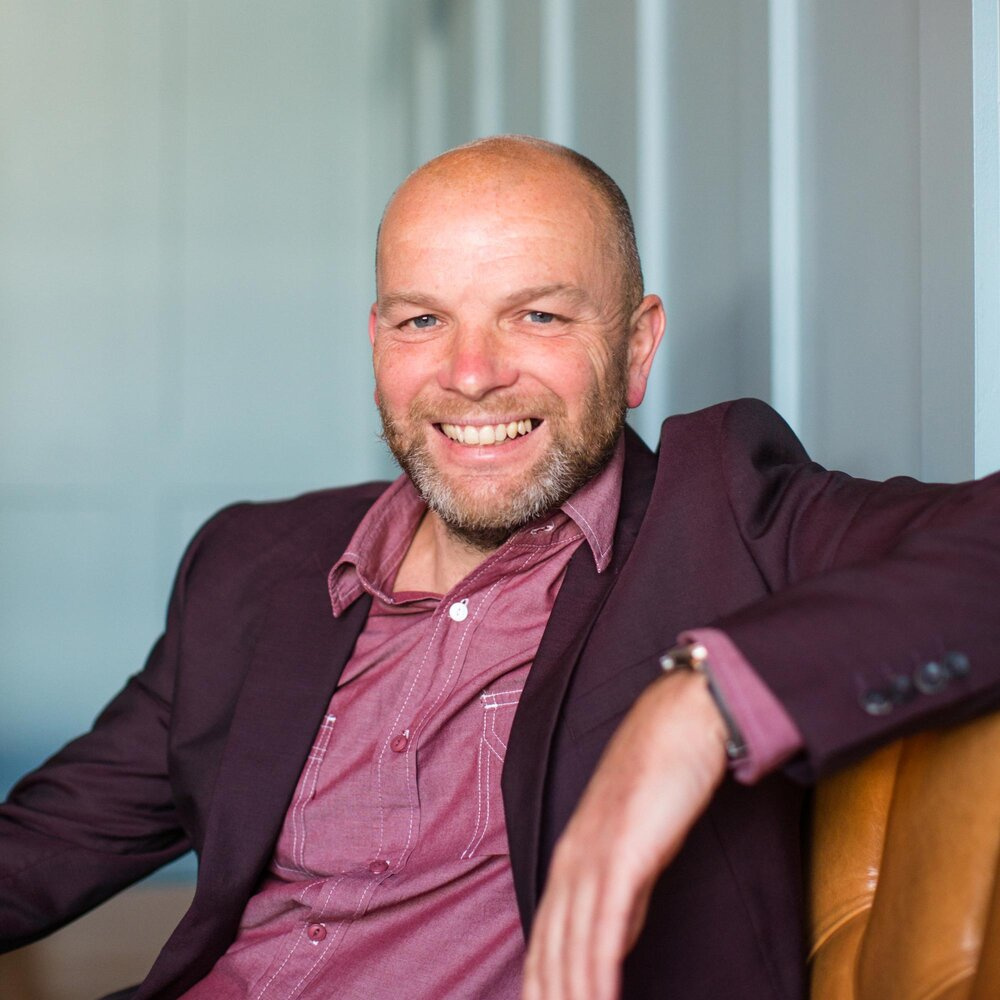 "Inn Vision Multimedia Limited delivers to the highest standard in a demanding environment in both the Reactive Maintenance and Design and Installation aspects of the job."
Malcolm Schooling
Property Director
Oakman Inns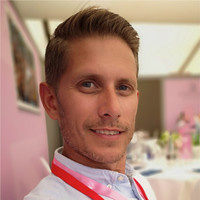 "Inn Vision have always performed incredibly well on all projects that they have assisted us with. We wouldn't hesitate to recommend them."
Martin Burgis
Partner
Peter Gunning & Partners