Nick Pring and Malcolm Heap have created a Pub Company like no other! Together with a young & enthusiastic team of hard working individuals who share the vision, they have made each and every Pub and Restaurant they own an individual venue with no one doing anything like it. We find their work exciting and challenging. So much has happened, and with so much to come, it makes UP&B one of the most dynamic groups we know.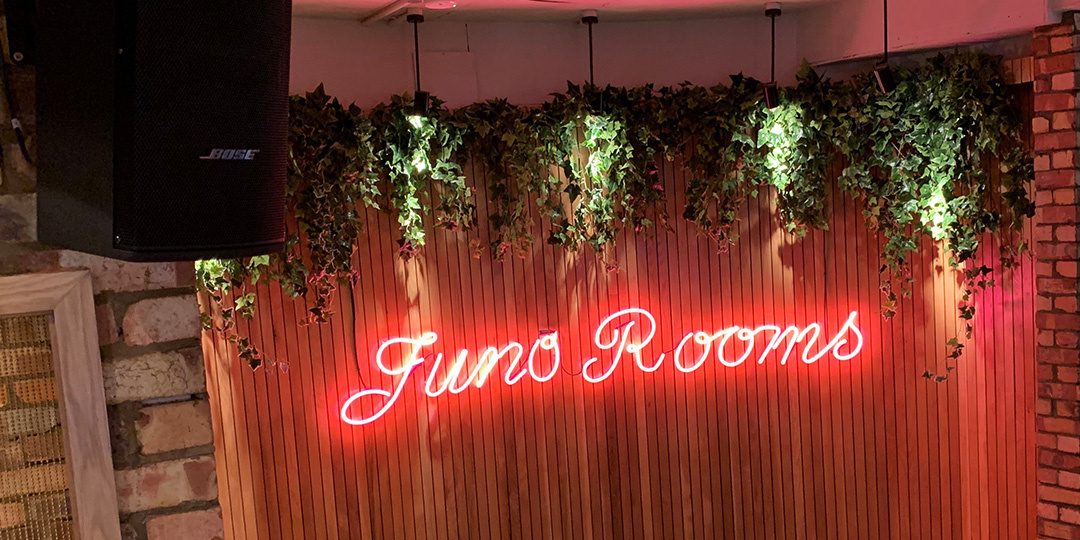 We were briefed to provide a full venue sound system and TV System. The works were dynamic and nature and the challenge in delivery here was not in creating the initial concept, but in the adaptation to amended aspects and communication to the relevant members of the project team.

We also had a challenge with keeping audio contained in Zones. The open stairwell to the function space downstairs meant that the 4000w Bass Module interfered with the upstairs and the curvature of the wall would funnel the sound undesirably.
Using predictive software we reduced the interference.
Juno RoomsJuno Rooms

From the hustle and bustle of the UP&B "Big Town Pub" like Juno Rooms to Balham. In comparison, a much more sedate corner of the city that is London. The Cyclist was completed after Juno Rooms and on a short schedule. The system needed to be able to hold a crowd in party mode yet deliver chilled out Background music daily.
For this we used the Bose RMU (RoomMatch Utility) speaker as we have successfully in similar specified sites for this client. Bass reinforcement was not required as the local area is residential.
During the refit TV positions were considered important, yet Nick Pring did not want to make this a TV Pub.
The CyclistThe Cyclist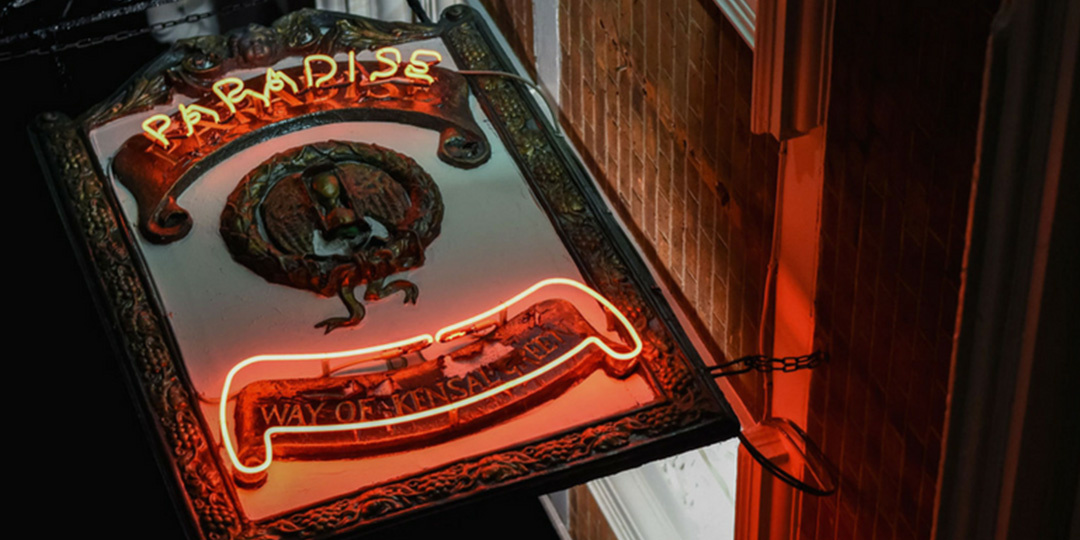 Well you don't get much more different than this! I love this place for all its youthful exuberance through the medium of what I feel is an homage to old school Cuba. It is a Pub/ Club with a difference. Four or five rooms give the party goer acres of option and up to three DJs can while your night away at once.

The punishment dealt out on the sound system is considerable. We have recently completed Nick and Malcolm's most recent investment in the downstairs Main Bar to replace the damaged and old system and bring the rest of the House back up to specification.
DJ equipment wears fast in this environment and we know the team on site well. We are sure that this team are grateful for our free loan equipment!
ParadiseParadise