Wyrestorm are the perfect solution for the Pub, Club and Leisure Industry. Competatively priced, very reliable and easy to use, the productline offered by Wyrestorm is complete and comprehensive.
HD over IP is nothing new. It's been around a while. The concept is a high speed, switch-based network with receivers at the TVs that have their own IP addresses. This enables control on iPad and other such capabilities that, with little or low latency, makes for a commercial solution that is striking and professional.
This solution becomes more cost effective, the larger the system.
Network HD 400 Series hardware is a 100m IP Based system for transmitting 4K HDR video over multiple TVs. The system offers very low latency through the whole space.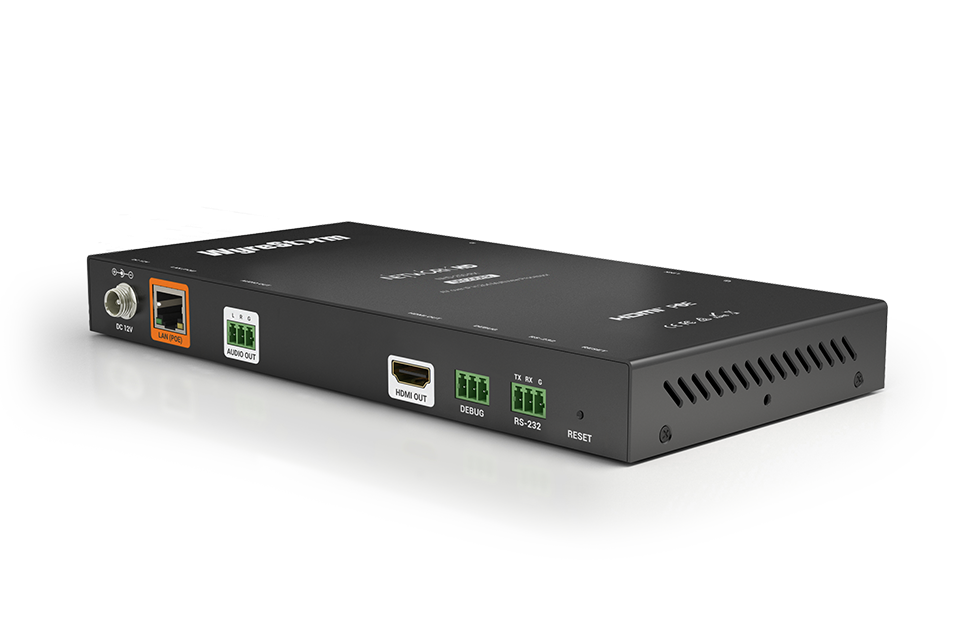 Network HD 200 Series hardware is a 100m IP Based system for transmitting HD and 4K over multiple TVs. The system offers low latency on H.264. This is a much more cost effective solution than the 400 series.
We include here the 4K Matrices that Wyrestorm offer and their receivers. This has been our solution for years.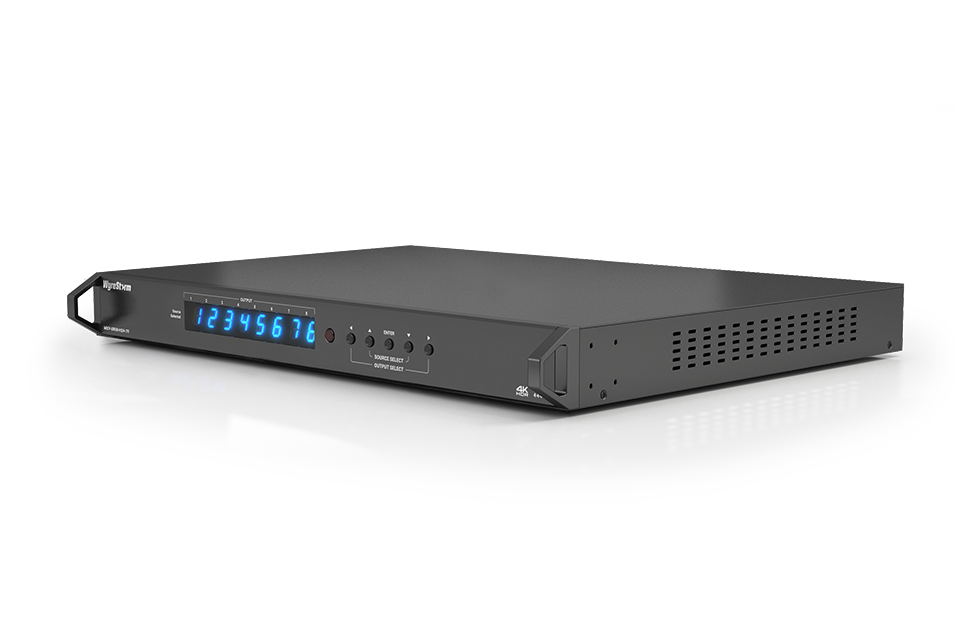 The MXV range
The Wyrestorm compliment of Matrices and Receivers offer so many solutions that make a HD or 4K easy to use and reliable.
In the past, we have used this solution exclusively for the distribution of 4K SkyQ over the Greene King Estate. It provides, when installed correctly, undefeatable 4K images even when some TVs are HD.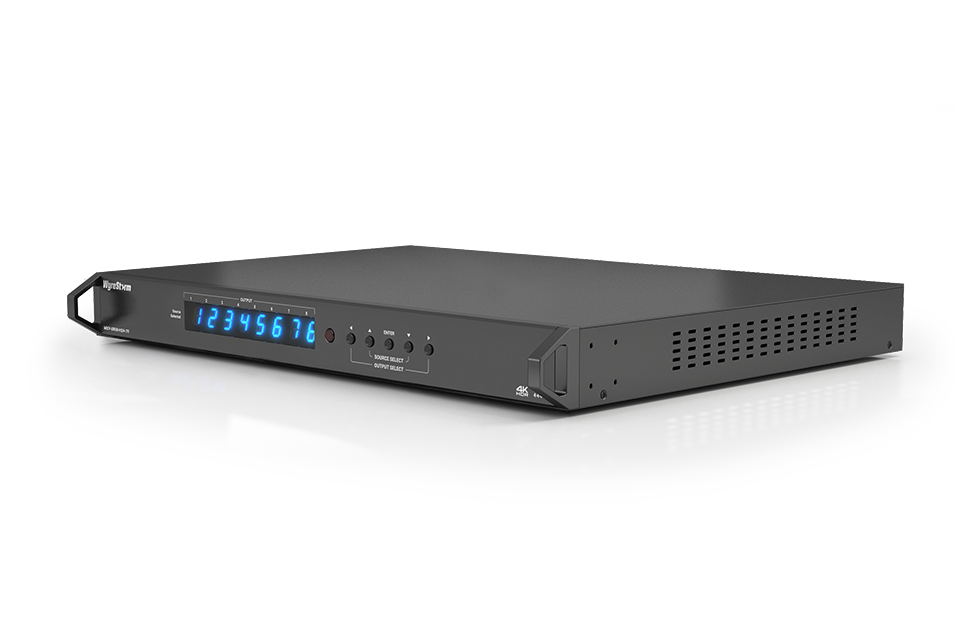 MXV Series MatrixMXV Series Matrix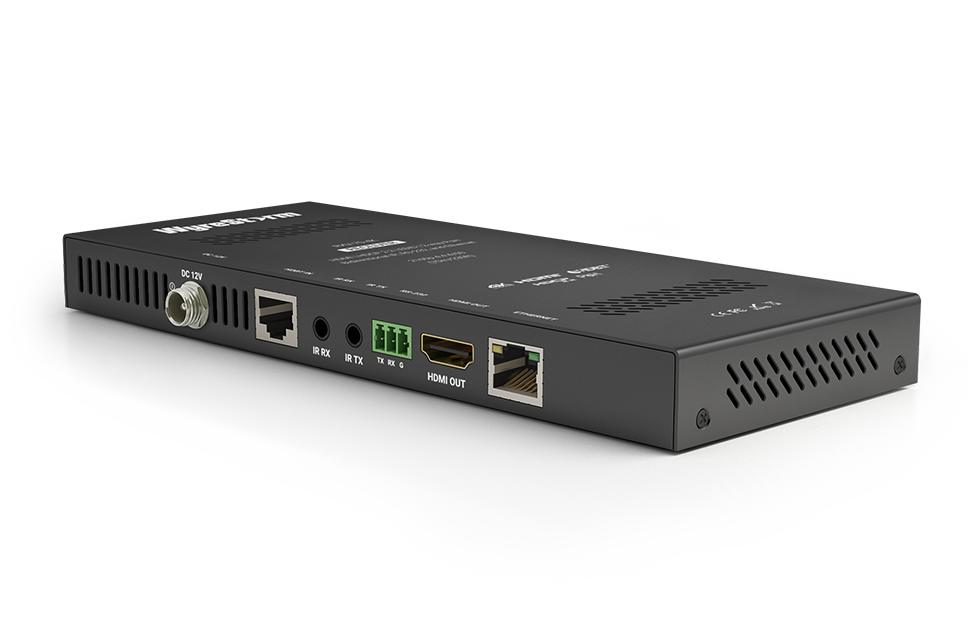 Receiver 4K to 70mReceiver 4K to 70m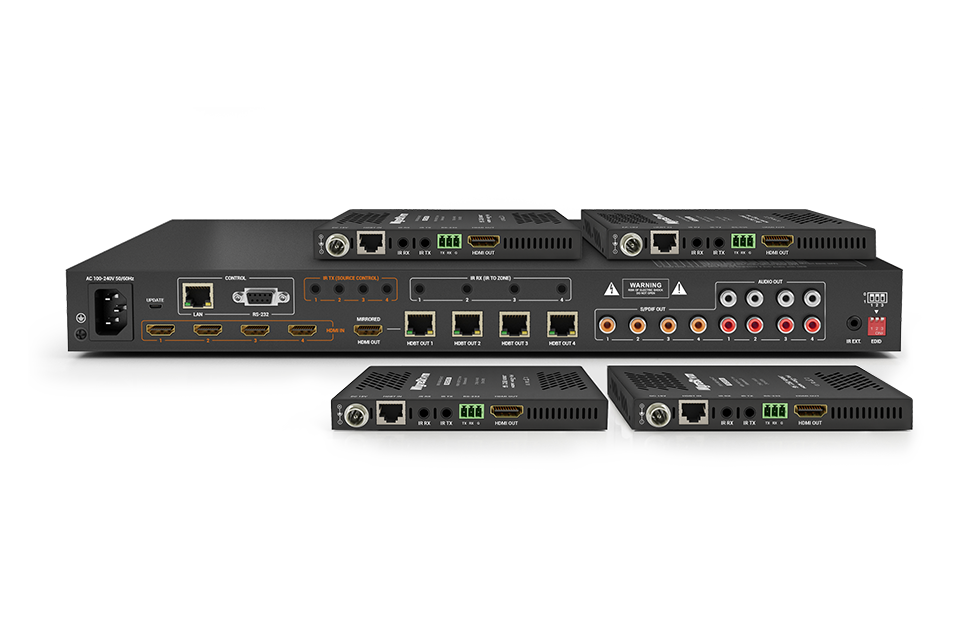 4x4 Matrix and receiver kit4x4 Matrix and receiver kit

The MX PP-POH range
A cheaper HD Only matrix system. Still with the same control and ease of use, but for HD distribution.
The extender kits offered by Wyrestorm are amongst the best around. The range is more comprehensive and installation friendly than most.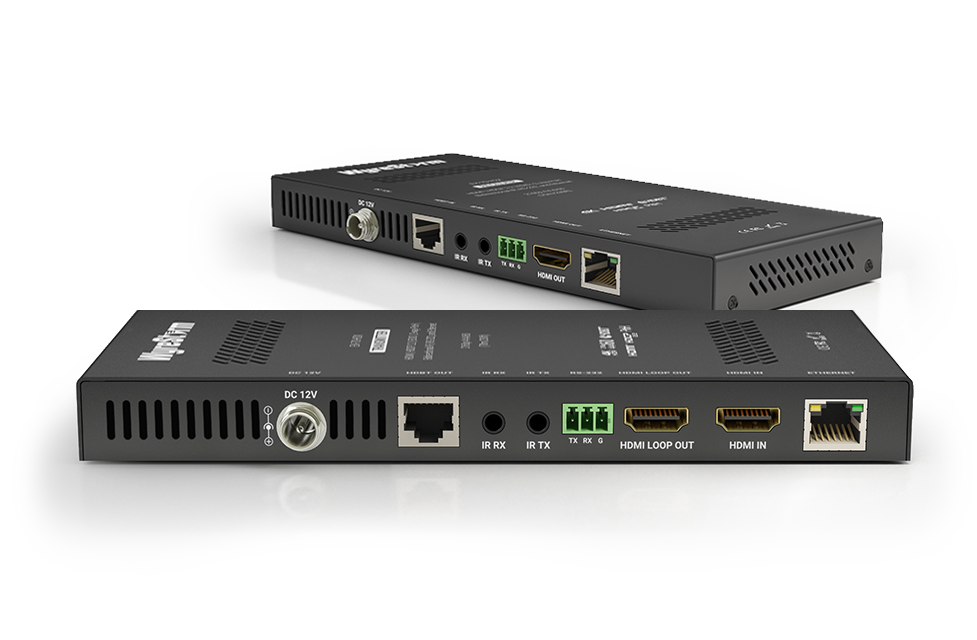 The H2X Series is a Transmitter/ Receiver kit that runs 4K HDR over 70m on CAT6. This connection enables two way IR Control, RS232 and Ethernet.
We use these units to transmit an individual video to an individual TV. Top technology. Amazing results.